Seamless Driver Management: Elevate Your Fleet Operations with MBM Dispatching
Elevate your fleet with MBM Dispatching's driver management. From precise coordination to seamless communication, our solutions optimize driver operations. Efficient route scheduling, real-time updates, and proactive performance tracking ensure streamlined teamwork. Experience improved efficiency and enhanced fleet performance, all under the umbrella of MBM Dispatching's comprehensive driver management services.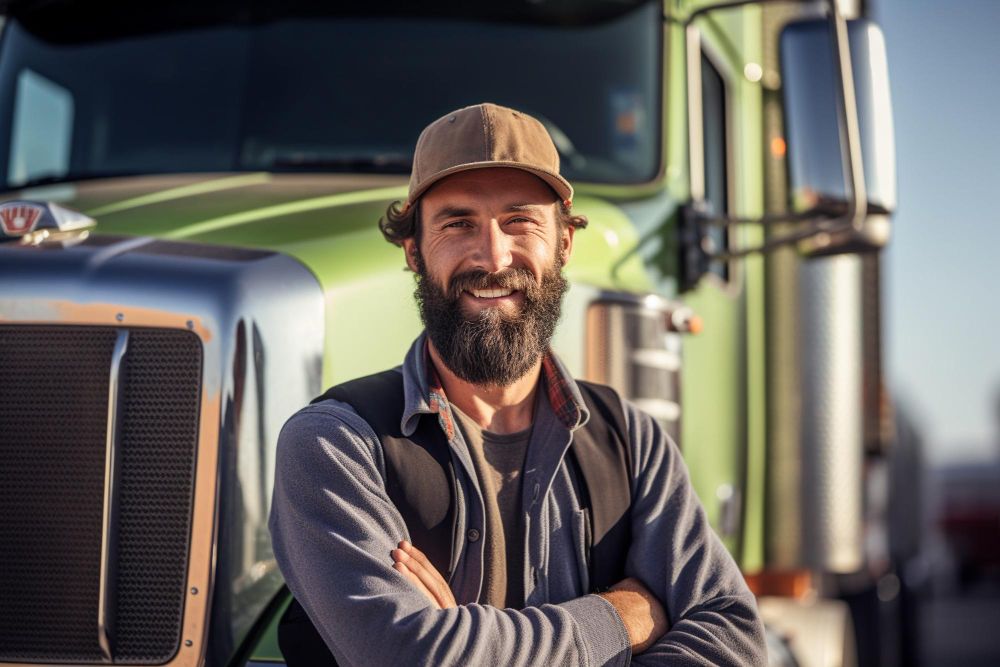 How MBM Dispatching will Enhance Fleet Efficiency?
MBM Dispatching enhances fleet efficiency through expert management, optimized routing, real-time tracking, and proactive performance monitoring, ensuring smoother operations and maximized profitability