Guiding Success: Expert Business Consultation with MBM Dispatching
Navigate the trucking industry with confidence. Our business consultation services offer strategic insights, empowering your growth, efficiency, and profitability.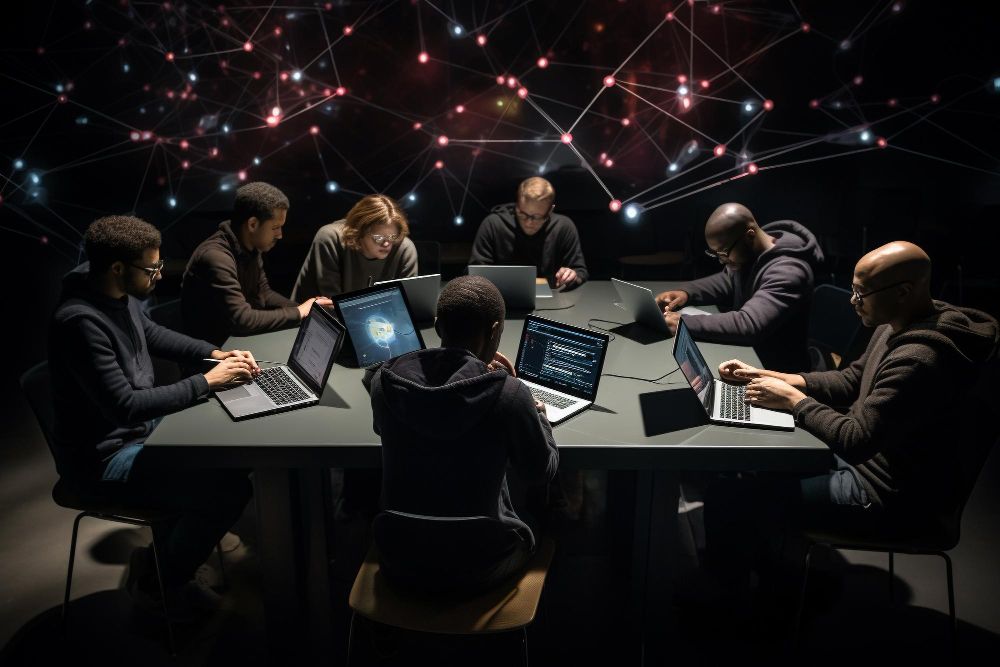 Why Choose MBM Dispatching for Business Consultation?
Gain industry insights with MBM Dispatching's Business Consultation. Our experts provide tailored strategies, improving operations, profitability, and growth.